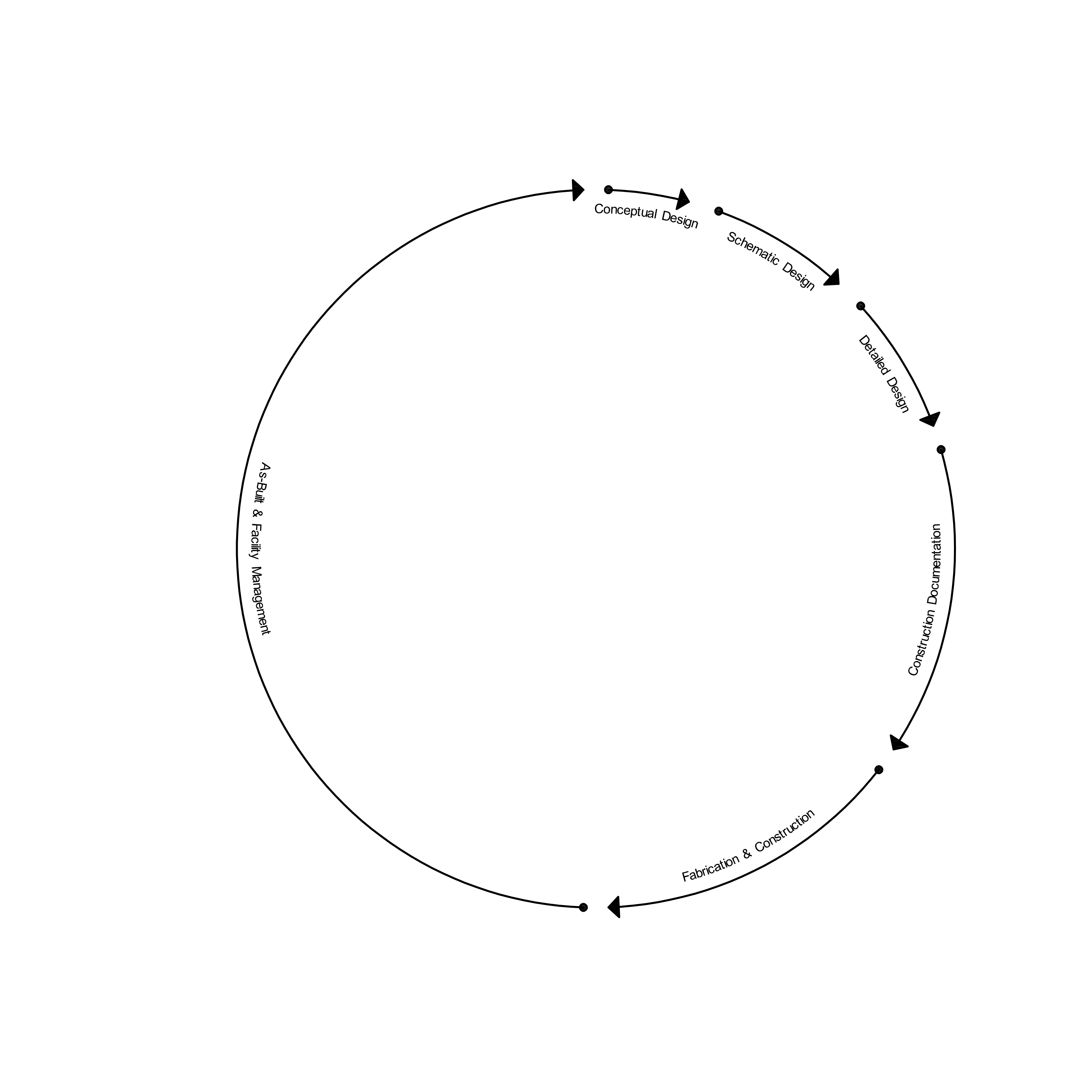 HYPER IMMERSIVE REALITY
COURSES & EVENTS
The future may be called

hyper reality

,

a combination of advanced Artificial Intelligence (AI), Augmented Reality (AR), Virtual Reality (VR) and Mixed Reality (MR) that creates new opportunities for the build environment. Transition between the real and the virtual world would also eventually become more efficient, and hence be termed

hyper immersive

.
With such

hyper immersive reality

technologies, it changes the way we work and communicate.
Virtual Reality Design & Construction (VRDC) with BIMatrix
Integrated Digital Delivery (IDD)
Decoding Industry 4.0 &
Integrated Digital Delivery (IDD)